What is a Home Inspection? A home inspection is an objective visual examination of the physical structure and systems of a house, from the roof to the foundation.
When do I call for a home inspection? Typically, a home inspector is contacted immediately after the contract or purchase agreement has been signed. Before you sign, be sure there is an inspection clause in the sales contract, making your final purchase obligation contingent on the findings of a professional home inspection. This clause should specify the terms and conditions to which both the buyer and seller are obliged.
Do I have to be there? While it is not required that you be present for the inspection, it is highly recommended. You will be able to observe the inspector and ask questions as you learn about the condition of the home and how to maintain it.
What if the report reveals problems? No house is perfect. If the inspector identifies problems, it doesn't mean you should or shouldn't buy the house, only that you will know in advance what to expect. If your budget is tight, or if you don't want to become involved in future repair work, this information will be important to you. If major problems are found, a seller may agree to make repairs.
If the house proves to be in good condition, did I really need an inspection? Definitely, now you can complete your home purchase with confidence. You'll have learned many things about your new home from the inspector's written report, and will have that information for future reference.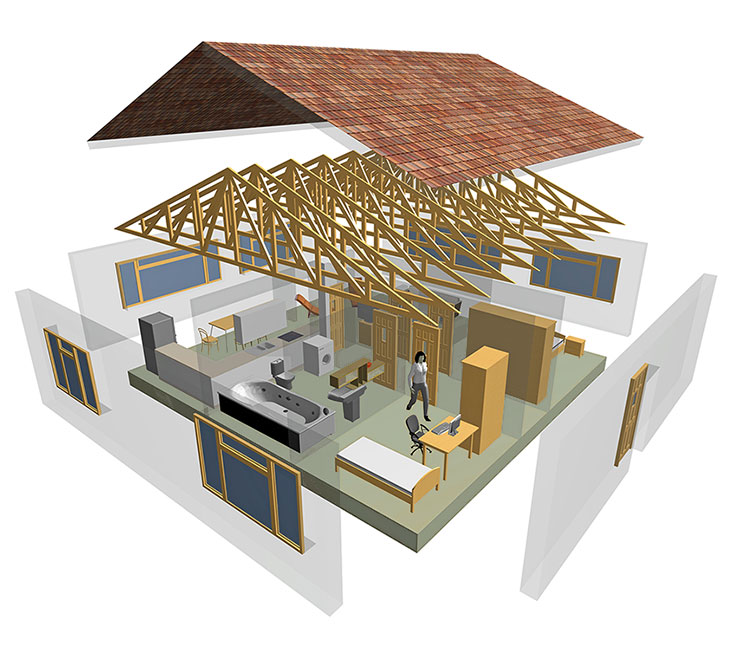 What is Included
Highlighted in your home inspection report will be feedback on the following areas:
Lot & Landscaping
Exterior
Roofing
Foundation
Framing
Insulation
Electrical
Plumbing
Heating/Cooling
Bathrooms
Kitchen
Interior
Safety